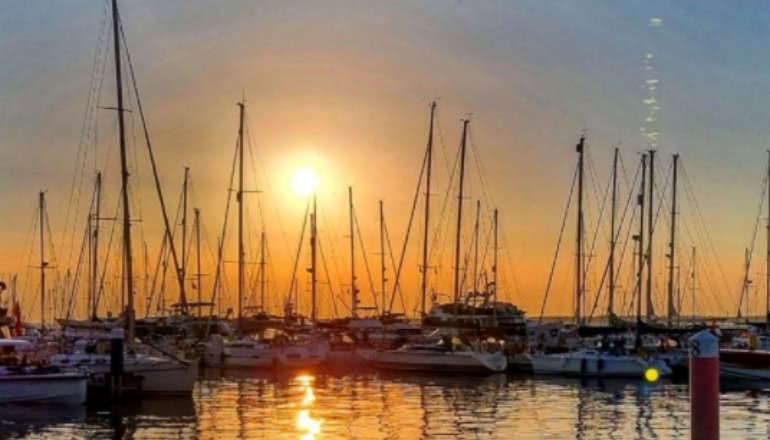 New website launched to showcase Yarmouth Port
Yarmouth Harbor Commissioners have announced the launch of a brand new website, developed with Isle of Wight-based design and digital studio Brightbulb Design.
The fully mobile-optimized website features a comprehensive design and user interface overhaul that focuses on the customer journey and experience, streamlining the interface for easier access to vital port information.
The Port of Yarmouth's aim for the new website is to create a place where visiting seafarers and the local community can go regularly to see the updates the port has to offer.
New features include a 'Things to Do' section, the integrated 'Tides and Weather' facility, local event highlights in 'What's Happening' and shopping for Yarmouth Port's new line of branded clothing .
Yarmouth Harbor Master Tim Adams said:
"We are proud to share the port's new website with everyone.
"Brightbulb's expertise in website development has given us an online platform which allows us to fully promote Yarmouth as a safe and friendly port as well as a key UK south coast destination to whole."
Matthew Jeffery, Managing Director of Brightbulb Design added:
"We are honored to partner with Yarmouth Harbor and create a digital platform they can be proud of."