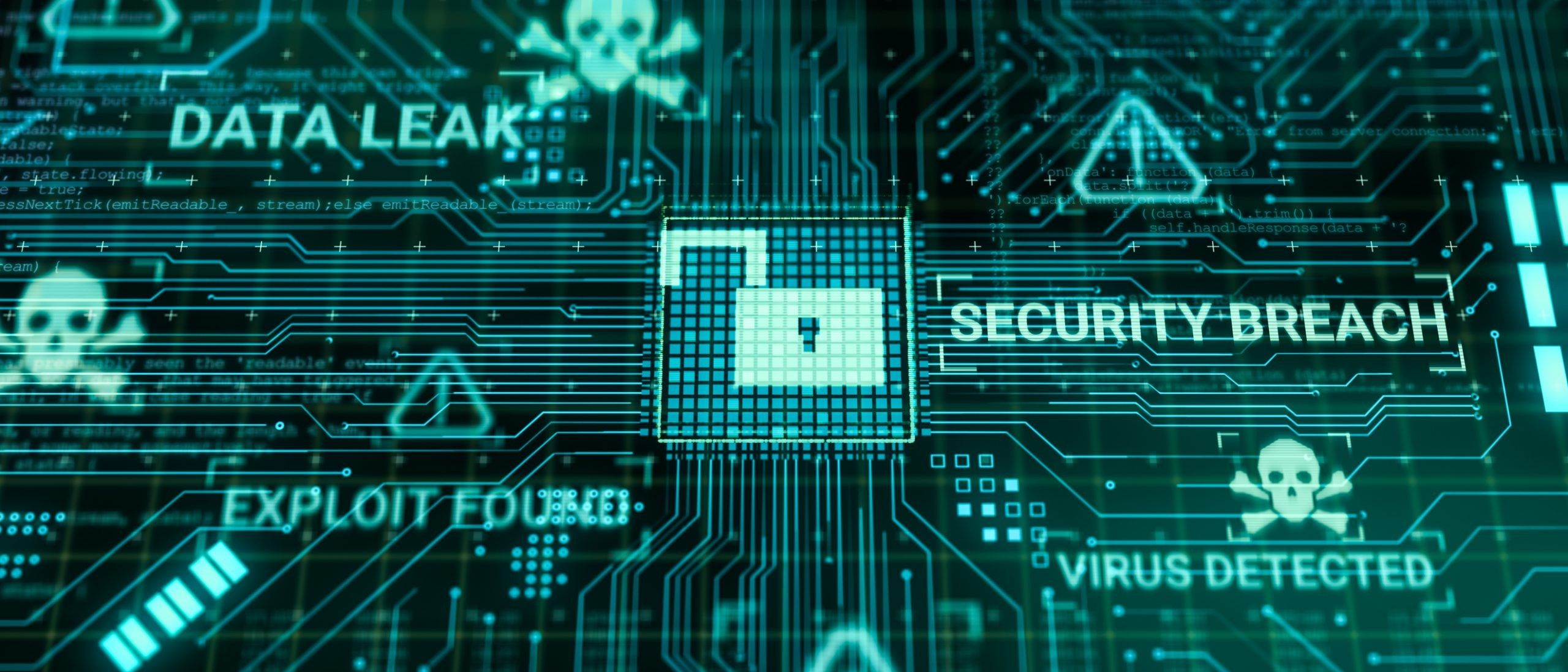 A cyberattack crippled IHG's reservation system
A CYBER ATTACK "significantly disrupted" reservation channels and other applications for InterContinental Hotels Group last week, according to a company statement. Now, AAHOA is demanding an explanation for the breach and assurances that its members' data is protected.
IHG has a response plan in place, including notifying relevant regulatory authorities, working with its technology providers and engaging outside specialists to investigate the incident, according to the company.
"IHG is working to fully restore all systems as soon as possible and to assess the nature, extent and impact of the incident," the company said. "We will support hotel owners and operators as part of our response to the ongoing service disruption. IHG hotels are still able to operate and take reservations directly.
The breach affected IHG's reservations and customer service call centers, as well as internal systems, such as Merlin and the IHG help desk, according to the AAHOA statement. The association said franchisees, including some of its members, saw a complete halt in room bookings during the outage.
Since most of the affected franchisees are small business owners who cannot afford such unexpected losses, especially as they are still recovering from the COVID-19 pandemic, AAHOA said. The association said IHG should ensure affected franchisees recover their losses from the breach and an explanation of what happened.
"IHG owes transparency to its franchisees," said Laura Lee Blake, President and CEO of AAHOA. "IHG did not explain the outage to AAHOA member hotel owners, who bore the brunt of lost revenue from missed reservations due to the disruptions. As the world's largest hospitality trade association, we speak on behalf of thousands of small business owners who deserve an explanation and redress for these preventable losses.
AAHOA also said its members are concerned about the privacy of customers' financial and personal data.
"To maintain the trust of its current and future customers, as well as that of its franchisee community, IHG must strengthen its reservation systems to prevent future data security breaches and provide more transparency about what happened. and how IHG plans to move forward," the association says.
In 2020, Marriott International reported a breach of an internal proprietary system that could have compromised certain personal information belonging to approximately 5.2 million customers.