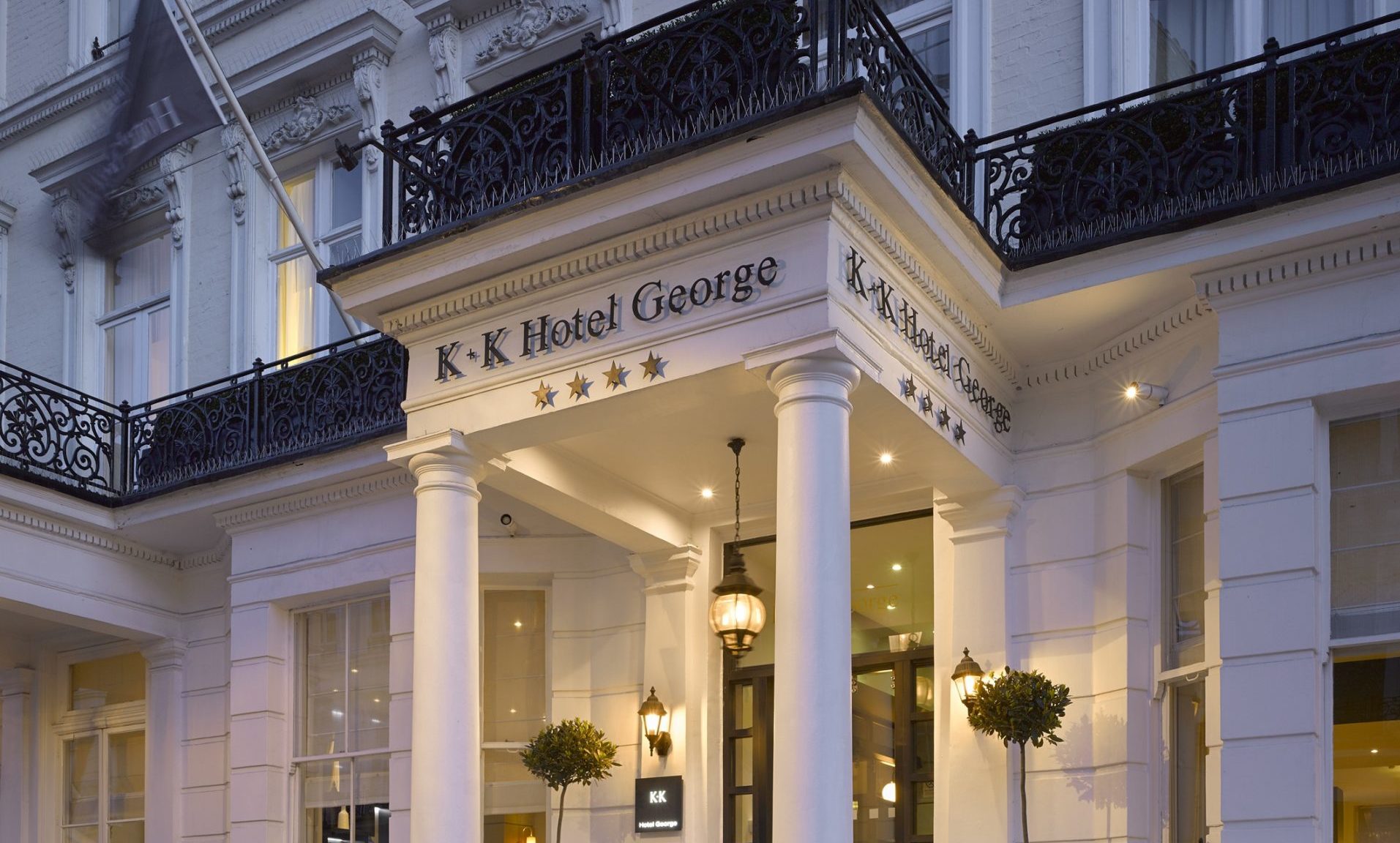 InterGlobe appoints Cycas to manage its European hotel portfolio | Article
Cycas Hospitality has announced that it has been appointed by InterGlobe as its European operating partner.
Cycas immediately took over management of InterGlobe's 11 boutique hotels in eight European countries and nine key cities, meaning Cycas' pan-European portfolio now includes more than 40 branded and independent hotels.
The properties include 10 K+K hotels located in Paris, Barcelona, London, Vienna, Prague, Munich, Budapest and Bucharest. The partnership also includes management of the Hotel Reichshof in Hamburg, a 278-room luxury hotel whose Art Deco style and upscale amenities reflect the listed building's iconic location.
Neena Gupta, Executive Director – Group Strategy and International Hospitality for InterGlobe Enterprises, said, "We are delighted to partner with Cycas Hospitality. Cycas has exceptional leadership and a highly professional, multinational and diverse team with deep market knowledge and experience. We are convinced that the combined passion and creativity of our teams will enable us to offer a unique quality of operational excellence and service in Europe.
Matt Luscombe, CEO of Cycas Hospitality, said, "Everyone at Cycas Hospitality is incredibly proud and excited to begin this partnership. With the addition of the InterGlobe portfolio, Cycas now expands to 12 countries, including our first hotels in Spain, Austria, Czech Republic, Hungary and Romania.
"Neena is a visionary leader with an ambitious and transformational plan for InterGlobe's portfolio. I am very confident that together we will set a new bar in the European boutique hotel sector.