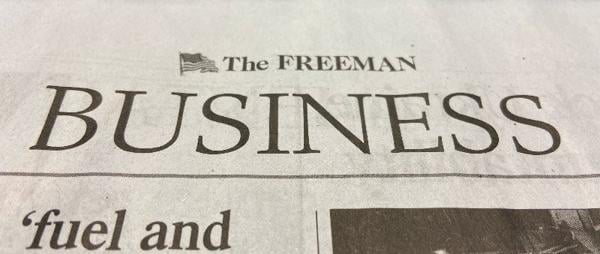 Request for Proposal for Hartland Mixed Use Building Removed from Agenda by Applicant | Waukesha Co. Business News
HARTLAND — The Plan Commission filed a motion Monday night to skip discussion and review of a proposed mixed-use building at 221 Cottonwood Ave. after the applicant has requested to withdraw the application.
According to Village Chairman Jeffrey Pfannerstill, candidates known as James Kupfer of Kupfer Investments LLC and Chris Miller, owner of Miller Marriott Construction, felt there was a lot of community opposition to the project and thought there was a good chance that the proposal would not move forward or pass.
The Planning Commission rejected the initial proposal on October 17 due to residents' concerns about the large size of the building and the limited number of on-site parking spaces.
The original proposal called for a four-story building with 26 apartments, 23 hotel rooms, and a first-floor community area with event spaces.
The proposal was brought back to the village council on November 14 with revisions. The team working on the project cut the fourth floor consisting of apartments, increased it to 48 hotel rooms and added a restaurant to the commercial space on the first floor.
Council voted to transfer the concept plan to the Planning Commission with one council member opposing. From there, the team withdrew the application.
"I think they'll eventually bring something back," Pfannerstill said. "I don't think they want to come up with something that creates a lot of conflict."
Pfannerstill said he thinks the plan will come back with something that may be more acceptable to the community.