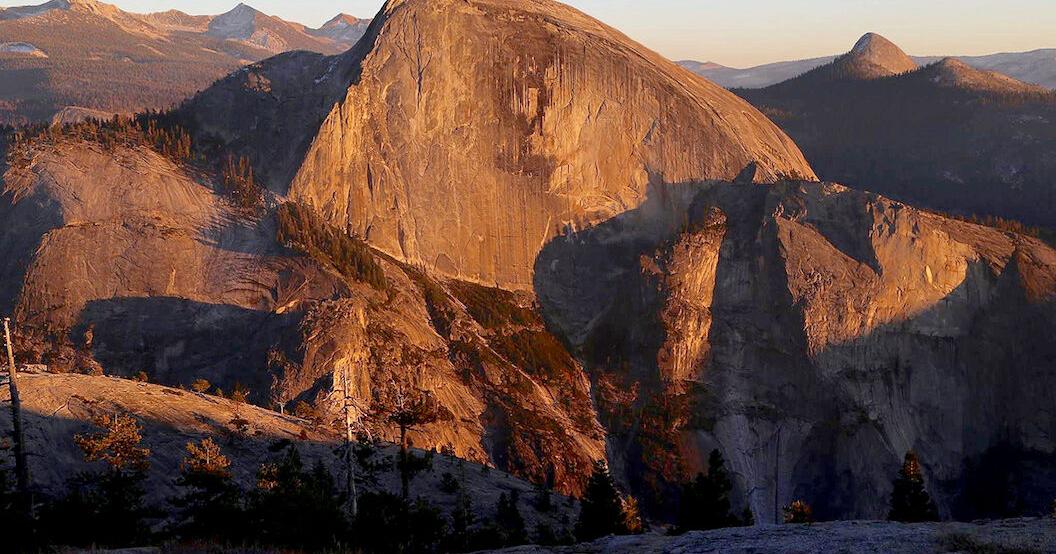 Yosemite's new reservation system rewards early arrivals | News
Visitors to Yosemite National Park, by far the most popular tourist destination in the Central Sierra, will need to secure reservations during peak hours from May 20 through September 20, park authorities announced this week.
On the heels of reservation requirements last year and in 2020, the new system will reward early arrivals at the park every day of the week.
Three important things to know:
Yes, all park visitors will need to make reservations to enter the park between 6 a.m. and 4 p.m., seven days a week.
And yes, for the first time since the National Park Service began trying reservations in Yosemite, visitors entering the park outside of peak hours will not be required to have reservations.
Another change this year is that drive-through visitors will need to obtain reservations if they intend to enter the park during peak hours.
In the end, everyone still has to pay the usual entry fee, which is $35 per vehicle for three days or $70 for an annual pass.
The main goal of the new peak-hour reservation system is to help distribute visits around the clock and reduce chronic congestion in the busiest parts of the park, especially Yosemite Valley.
"A reservation is not required to enter the park before 6 a.m. or after 4 p.m.," says a Yosemite National Park web page, under the heading Reservation-Free Visiting. "If you enter through an entrance gate before or after rush hour, you can stay in the park during rush hour."
Rush hour reservations are required for all visitors staying overnight in the park. This includes reservations for the Ahwahnee Hotel, Yosemite Valley Lodge, Curry Village, Wawona Hotel, Housekeeping Camp, and NPS-operated campgrounds. Peak-hour reservations are also included for all visitors with Wilderness and Half Dome permits and visitors entering the park via YARTS buses and on authorized commercial tours.
"Visiting Yosemite affects our gateway communities in so many ways," said Cicely Muldoon, Superintendent of Yosemite National Park since October 2020, in remarks released Wednesday this week. "We appreciate the help our community partners have provided to make this system work for everyone. »