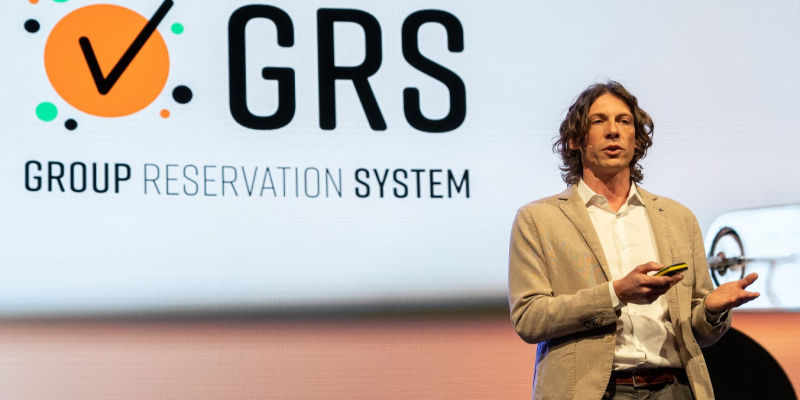 VIDEO: Group Booking System – Launch Presentation at Phocuswright Europe 2022
The Group Reservation System is a SaaS platform focused on leisure groups that connects hotels and travel providers with real-time rates and availability.
Paolo Medeghini is founder and CEO of Group Reservation System.
The dynamics of group travel have changed during the pandemic.
As is the trend across the travel industry, booking windows have gotten shorter, but hoteliers are also having to deal with smaller groups for both business and leisure.
There is a need for automation as hotel teams strive to do more with less as well as a need to maintain flexibility, an additional pandemic-related trend.
Enter Group Reservation System, a software-as-a-service system that distributes availability and rates through its API in real time.
The company focuses on leisure groups and aims to connect hotels and travel providers through its technology.
Paolo Medeghini presented the group reservation system during the launch contest at Phocuswright Europe 2022.
Watch the company's presentation on the center stage below:
Group Booking System – Phocuswright Europe 2022 Innovation Launch
And Medeghini's interview in the PhocusWire Studio:
Phocuswright Europe Launches Innovator Interview: Group Booking System