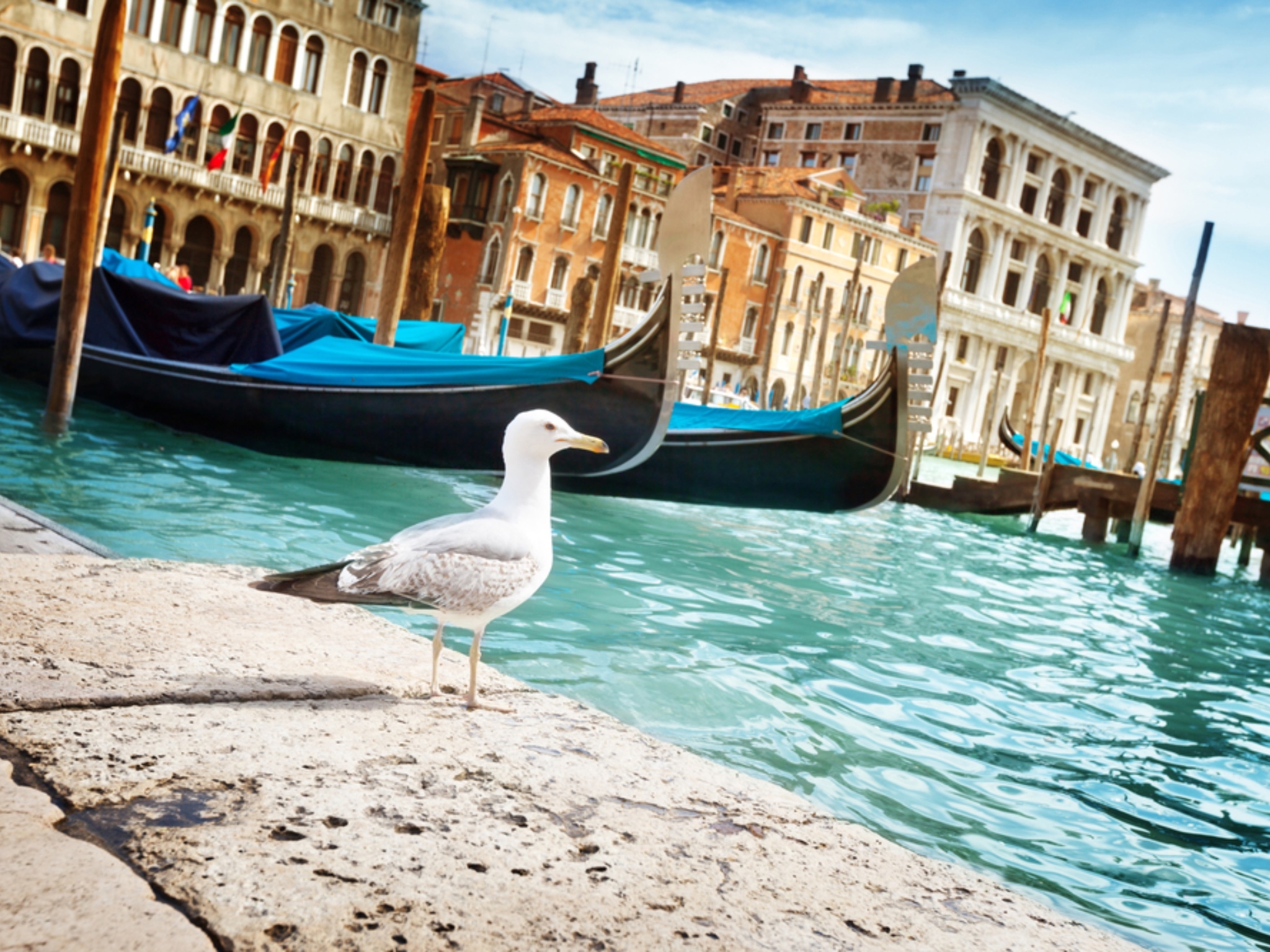 Venice hotel guests are given water guns to shoot seagulls
Picture this: you're sitting on a balcony overlooking a canal in Venice, eating something rather delight, watch the world go by. Glorious, right? Well, not if the seagulls swoop down on your cannoli.
Fortunately, two hotels in the Italian city – the Gritti Palace and the Hotel Monaco & Grand Canal – have come up with an ingenious solution. Rooms are now equipped with squirt guns, with guests encouraged to partake in a bit of pest control. Do you see one coming for your dinner? Give them a little squirt.
The birds have become so trusting in recent years that the local hospitality industry held a seminar to discuss how to deal with them. Other ideas included creating unpleasant odors – which humans cannot smell – and hiring hawks to monitor the canals. But hotels have instead opted for the much less expensive water gun method.
Apparently, however, the birds have become so aware of the threat that the guests barely need to pick up their weapons. "As soon as they see the guns, they fly away," said hotelier Paolo Lorenzini. italian press. "You don't even have to use them – you just need to keep them on the table."

Do you have five minutes to spare? Want to tell us what life is like in your city? Take the Time Out Index survey here.