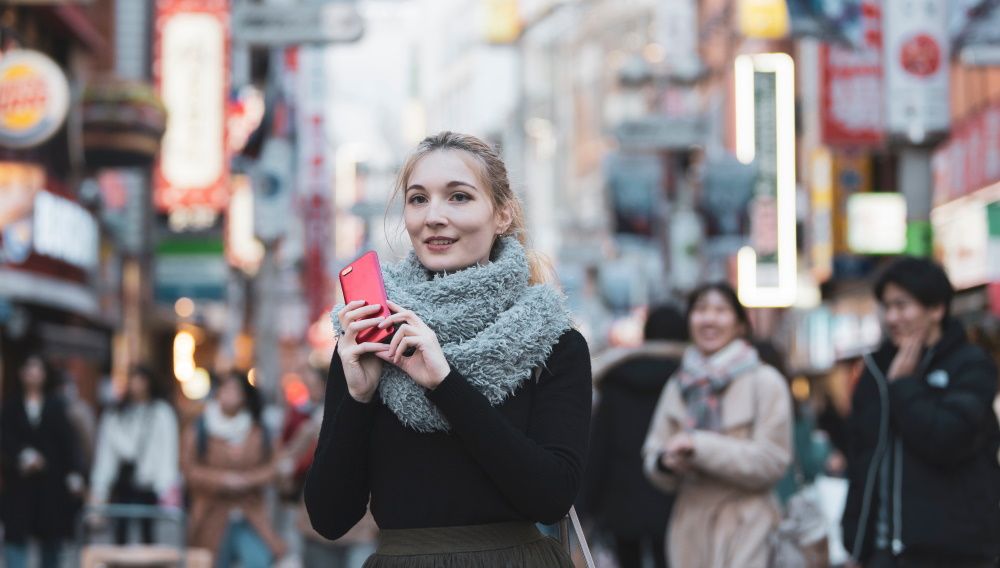 Japanese TakeMe lands $1.8m to expand restaurant reservation service
Tokyo-based TakeMe, a cross-border payment startup, has raised $1.8 million in funding as Japan opens up to international tourism. The round was led by Taiwan-based New Economy Ventures, as well as individual investors.
Founded in 2015, TakeMe offers a restaurant reservation service between foreign tourists and Japanese restaurants. By connecting with online travel agencies and traffic platforms such as Klook, KKday, Meituan, Fliggy, Ctrip and Tripadvisor, TakeMe claims to have connected millions of foreign tourists with more than 400 restaurants across Japan.
"Since COVID-19 hit the world, TakeMe has also had its ups and downs," says Ory Rusli, Head of Southeast Asia. "Fortunately, we survived and, with [all of] Japan, we are ready to welcome visitors from all over the world again.
Subscribe to our newsletter below
In 2019, TakeMe launched TakeMe Pay, which brings together more than 100 payment brands from around the world – including WeChat Pay, Alipay, PayPay, LINE Pay, Merpay and GrabPay – into a single QR code. TakeMe Pay has enabled more than 10,000 merchants in Japan to accept global mobile payment methods, helping them attract overseas customers, according to the company.
During the COVID-19 pandemic, TakeMe launched TakeMe Order, a restaurant order management system that supports contactless ordering. TakeMe Order has been implemented in more than 50 business categories, according to the company.
TakeMe, formerly known as Japan Foodie, was founded by Lu Dong, who grew up in China, spent 18 years in Japan and earned an MBA from Stanford University in the United States.
Ethan Tsai, managing partner at New Economy Ventures, explains that the venture capital firm invests in "seasoned entrepreneurs who can take advantage of cross-border opportunities and build high-growth businesses in Asia."
Tsai says he has known Dong for more than 10 years, ever since Dong founded a few e-commerce companies in China. According to Tsai, TakeMe is uniquely positioned to be the bridge between Japanese merchants and traffic platforms around the world.
"We believe TakeMe's services are valuable and essential for Japanese merchants and international tourists," Tsai said. "We look forward to supporting TakeMe's growth in Japan and overseas."
Japanese hotel proptech startup Wayfarer raised $1 million in April for its mission to become the "Amazon Web Services for Hotels."
REGISTER NOW!
Hear from JetBlue Technology Ventures, Thayer Ventures and more at the Phocuswright 2022 conference in November