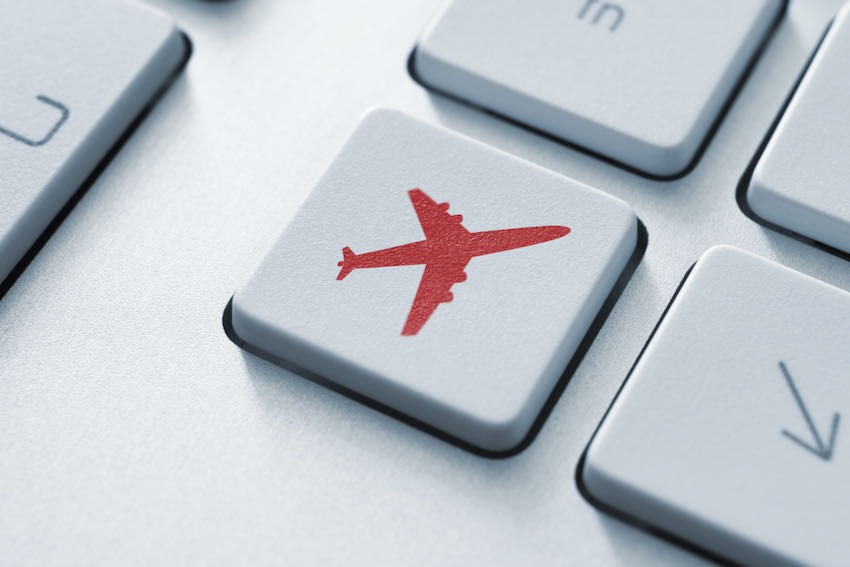 FCM launches improved online booking tool
Travel management company FCM is launching a new "innovative alternative" to online booking tools, which will make its UK debut in the coming months.
The Flight Centre-owned business travel brand is unveiling FCM Booking at the Business Travel Show Europe in London today.
The TMC said FCM Booking was designed with "a focus on flexibility and customer choice" by offering a flexible open platform solution, including a choice of recommended APIs, including HR feeds, due diligence providers and selection of booking tools.
"It's this seamless integration into the FCM platform that eliminates the usual tedious setup associated with other OBTs," the company said in a statement.
"Travel managers can expect a fast onboarding and setup process, while the agile setup also allows for a reactive approach to fine-tuning policy in the future."
FCM Booking also includes a tuning feature allowing program managers to control travel options by setting custom algorithms and individual spend levels.
Travelers can use the platform to access aggregated flight and hotel content across multiple sources in a single booking flow using FCM's browser extension software. Content also includes non-GDS and NDC airfares, as well as FCM negotiated fares and GDS fares.
Piloting of FCM Booking has already begun with plans to start onboarding new customers in the UK later this year.