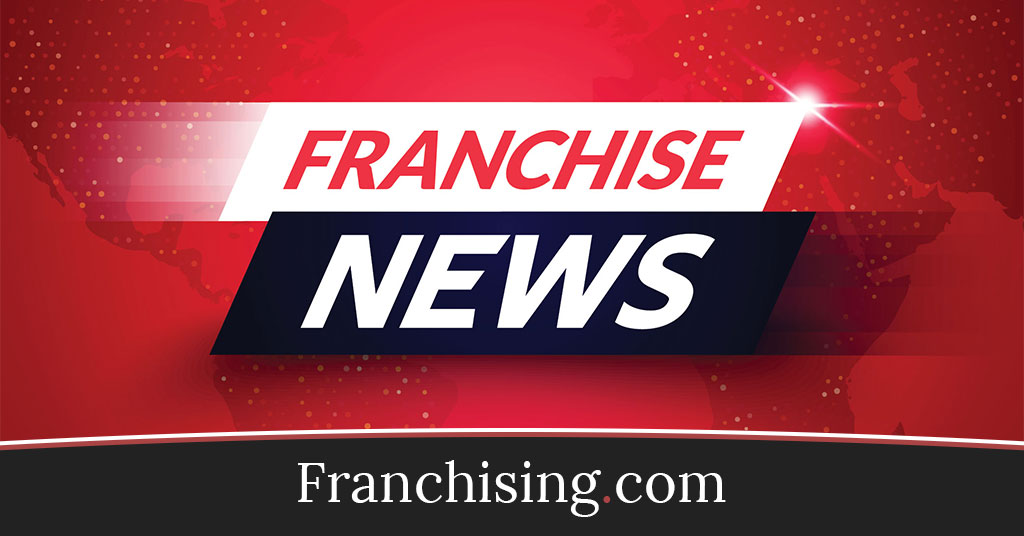 Choice Hotels continues its agreement with CPI Hotels and expands its portfolio with the opening of a hotel in Slovakia
By: Clarion Hotels | 1 Shares 85 readings
Opening of the new 175-room Clarion Congress Hotel in Bratislava

Newly renovated Clarion Congress Prague

Work in progress on the Comfort Hotel Budapest which should open at the end of 2022
February 16, 2022 // Franchising.com // Choice Hotels EMEA continued its strategic agreement with CPI Hotels, a hotel operating company in the Czech Republic and Central and Eastern Europe (CEE), as they opened their fourteenth hotel Choice – the Hotel Clarion Congress Bratislava.
Choice Hotels EMEA and CPI Hotels have a long-standing relationship that dates back to the 1990s. With the opening of the Clarion Congress Hotel Bratislava, CPI Hotels now has fourteen Choice hotels in the Czech Republic and Slovakia, including the newly renovated Clarion Congress Prague – one of the largest conference hotels in Europe.
The newly opened Clarion Congress Hotel Bratislava is a 175-room property conveniently located within walking distance of the city center and Old Town. It is well connected by public transport to the city center and to the nearby airports of Bratislava and Vienna. The property itself has a restaurant and bar in addition to conference facilities for 180 delegates and a fitness center.
The Clarion Congress Prague is one of the largest and most modern congress hotels in the Czech Republic, with a capacity for over 2,500 delegates. The hotel, which has 559 newly renovated and well-appointed rooms, is ideally located for sightseeing and business trips, with the center of Prague being ten minutes away by metro. The hotel is also connected to the Fénix shopping mall and a wellness and fitness centre.
CPI Hotels is also working on the opening of the Comfort Hotel Budapest, which is expected to open towards the end of 2022.
Commenting on the continuation of the agreement and the expansion of the portfolio, CEO of Choice Hotels EMEA, Jonathan Mills, said"We have a long-standing relationship with CPI Hotels and I am delighted that this will continue alongside the addition of these new properties.
"Despite challenging times for the hospitality industry, the EMEA region remains an important growth market for Choice Hotels and we are delighted to increase our presence in the region with the addition of these properties in Bratislava and Budapest to our portfolio.
"Sustainable growth for Choice Hotels EMEA relies on the right brands in the right places in the right markets. I'm sure guests will be excited about the offerings at both hotels and I look forward to more Choice Hotel properties opening in the area.
"This is an important year for us here at Choice Hotels EMEA as we continue to support our franchisees through this phase of recovery.
Jan Kratina, CEO of CPI Hotels said "It is an honor that our cooperation with one of the largest hotel groups in the world has been developing and strengthening for more than 25 years. I am confident that despite today's difficult times, the 14 hotels that are part of the cooperation with Choice Hotels EMEA will be successful. I can't wait to be there.
SOURCE Choice Hotels EMEA
###
Comments: