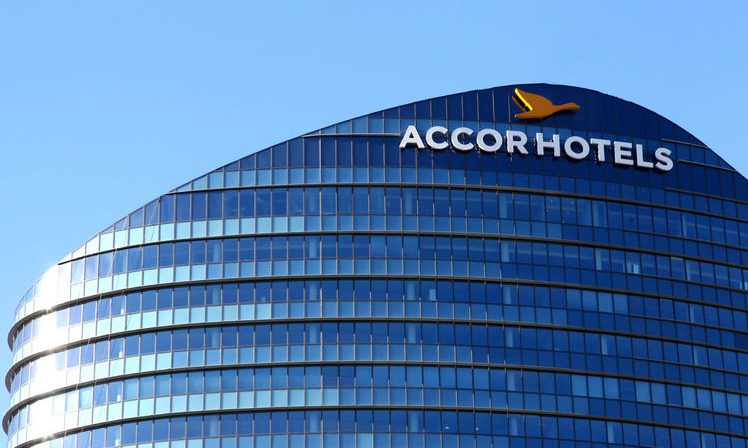 Accor partners with D-Edge for a new central reservation system | Item
Accor has unveiled a new partnership with D-Edge Hospitality Solutions, a hotel technology provider serving hotels in more than 150 countries, to become the central reservation system (CRS) for all 5,300 Accor hotels worldwide.
The D-Edge central reservation system is described as "comprehensive yet easy to use", and enables rapid adoption while being open to the entire hotel technology ecosystem – PMS, RMS and distributors. It's also cloud-based to "ensure maximum agility".
Accor said that through its open API and connectivity expertise, D-Edge will enable the hotel group to leverage all distribution capabilities and provide its hotels with the most suitable solutions and distributors for the region, brand or service category.
Floor Bleeker, CTO of the Accor Group, said: "Accor is one of the most disruptive large hotel chains, and the first to have decided to adopt a multi-PMS strategy. As the ecosystem and distribution channels evolve, we want to provide our hotels with a scalable, agile and user-friendly platform.
"We are convinced that the D-Edge CRS, in which Accor is investing significantly, is the best choice to support their growth and provide them with the agility to adapt to rapidly changing environments."
Patrick Mendes, Group Commercial Director at Accor added: "The objective is that, in the near future, Accor hotels will gradually and seamlessly transition from TARS to D-Edge CRS. The unique connectivity provided by D-Edge compared to any other system will allow all Accor hotels to maximize their distribution.
"Another key benefit is the ease of use of the platform and the fact that it is user-centric. fast and easy product adoption essential to business efficiency.
Pierre-Charles Grob, CEO of D-Edge, concluded: "We are delighted to collaborate with Accor to shape the Hospitality Tech landscape. Since the transfer of the TARS platform by D-Edge, our teams have been working on the functional upgrade of our platform in order to quickly deliver our next-generation CRS.
"It's also good news for all of our existing customers because, to serve Accor, we are enriching our platform with many features that will be useful to all our customers. This will give a boost to our roadmap for the benefit of the entire hotel community.